Daniel Ruimy
Your Liberal Candidate For
Pitt Meadows–Maple Ridge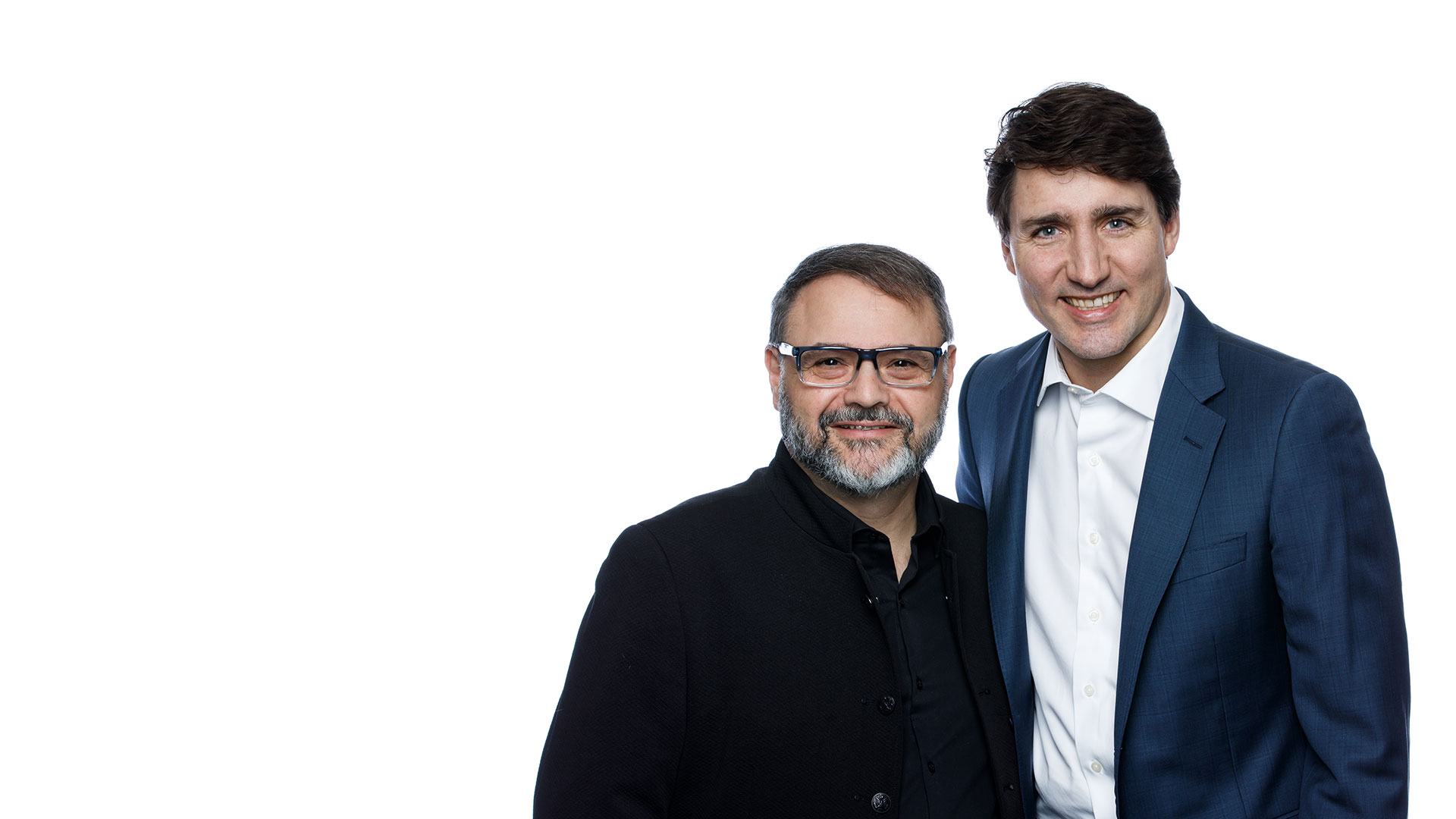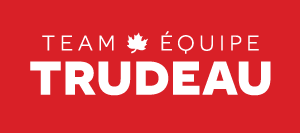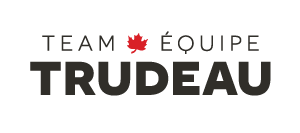 Daniel Ruimy, working hard for you in

Pitt Meadows–Maple Ridge
Dan Ruimy is the Member of Parliament for the riding of Pitt Meadows-Maple Ridge. Dan is the Chair of the Subcommittee on Agenda and Procedure of the Standing Committee on Industry, Science and Technology and the Standing Committee on Industry, Science and Technology, and is a Member of a number of other committees.
A successful entrepreneur and local business owner, Dan has lived in the British Columbia Lower Mainland for over twenty years. Since 2011, Dan has owned and operated Bean Around Books & Tea, a thriving book and tea shop in downtown Maple Ridge where local residents come together over books, tea, and discussion.
With a lifelong career spent in the hospitality industry, Dan gained his experience the old fashioned way, working side by side with front line teams, managers and owners. Dan is looking forward to the opportunity to bring hard work, real-world business experiences, and a strong voice that is more connected to the diverse needs of our community.
In 2009, Dan founded Tactical Approach, a consulting company with a specialized focus on business operations, training, franchise sales, brand development, and marketing workshops. He served the Douglas College team in 2010-2011 as a contract Sales & Marketing Instructor and Business Advisor to students in the Self Employment program.
A former reservist with the Canadian Armed Forces, Dan is dedicated to serving his community and volunteers his spare time with local groups like Iron Horse Youth Services.
Dan will continue to work tirelessly with Justin Trudeau and the Liberal team to strengthen the middle class and support our families.
Donate to Daniel's Campaign